Videoreklama English Version
Video advertising
Monetize your video content
Video ads give a better presentation of your product by telling a story and evoking emotions in the viewer. This makes video advertising one of the fastest-growing ad formats. It is also one of the most expensive advertising formats.
What you can get
Free storage for your videos and video player
Ad performance statistics
A commission from advertising above the market standard
One of the highest CPTs
High-quality, verified clients
Choose a format
Outstream
You don't need to have your own video content to have a video ad.
Outstream is a video advertising format that appears within the normal content in the body of an article, e.g. between paragraphs or at the end of the article.
The video starts playing automatically without sound and appears on both desktops and mobiles.
Audio starts only when you click on it, making it a user-friendly, non-aggressive format.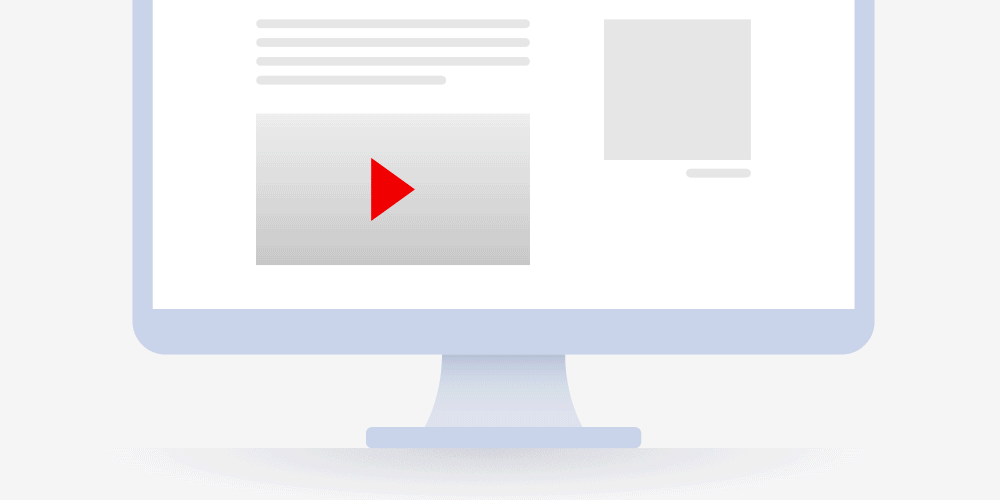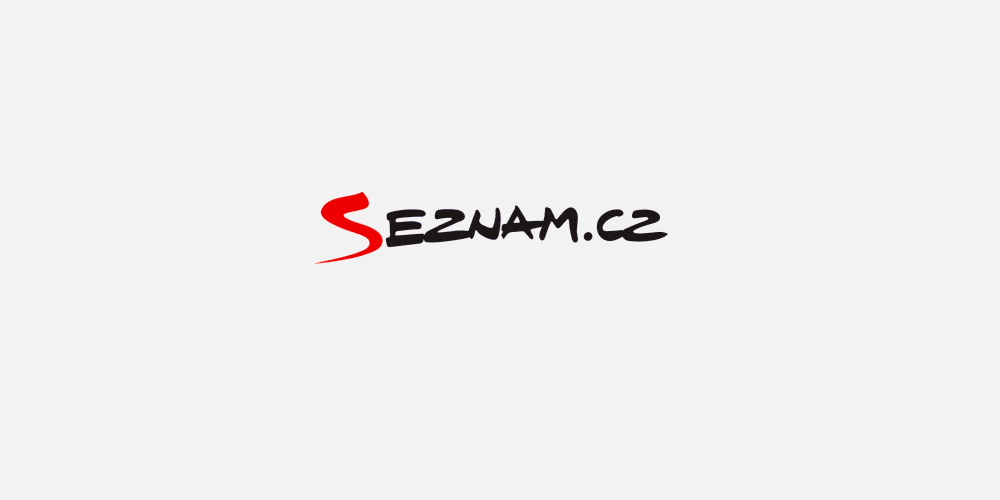 Instream
Creating videos and looking for a way to monetize them? Then the best way is instream advertising.
Instream video ads are ads that users play before, during, or after they play video content and which appear on both their desktop and mobile devices.
This type of format achieves the highest CPT. 
3 ways to monetize videos
1. Use storage and video player with advertising from Seznam

Upload videos on Stream.cz and use our advertising player. After uploading the video to the video portal, you will receive an embedding code in the admin section that you use to embed videos on your website. Everything is within the Seznam ecosystem, guaranteeing the functionality of all video ads that we release directly from our SSP.
2. Use the Seznam video player technology only

You have videos uploaded to your storage area outside of the video portal, and you use a Seznam player, including technical support and monetization, to play content and ads.
3. Enhance your videos with Seznam ads

Even if you already use another storage and player solution, we can monetize your video content through advertising from our advertisers via our SSP video.
Benefit: You can monetize your videos through Seznam Newsfeed
You might also be interested in
Join the Partner Network now
Become a Seznam Partner and get all the benefits and services for free!